Let one of our Non-Registered massage practitioners decrease your stress and relax your tired achy muscles at a reduced price! Our bodyworkers have already completed the required 2200 hour massage therapy program at an accredited college in preparation for becoming a Registered Massage Therapist. They are simply waiting for their exam results or are waiting to do their practical and written board exams, which will enable them to finalize their registration as a Registered Massage Therapist.
Prior to receiving their full accreditation, non-registered massage practitioners can only offer relaxation massage appointments (as opposed to treatments of injuries, etc.), in accordance with the guidelines as laid out by the College of Massage Therapists of B.C.
Non-Registered Massage appointments are $65 for one hour, including tax. Please note appointments are not billable to extended health plans or ICBC.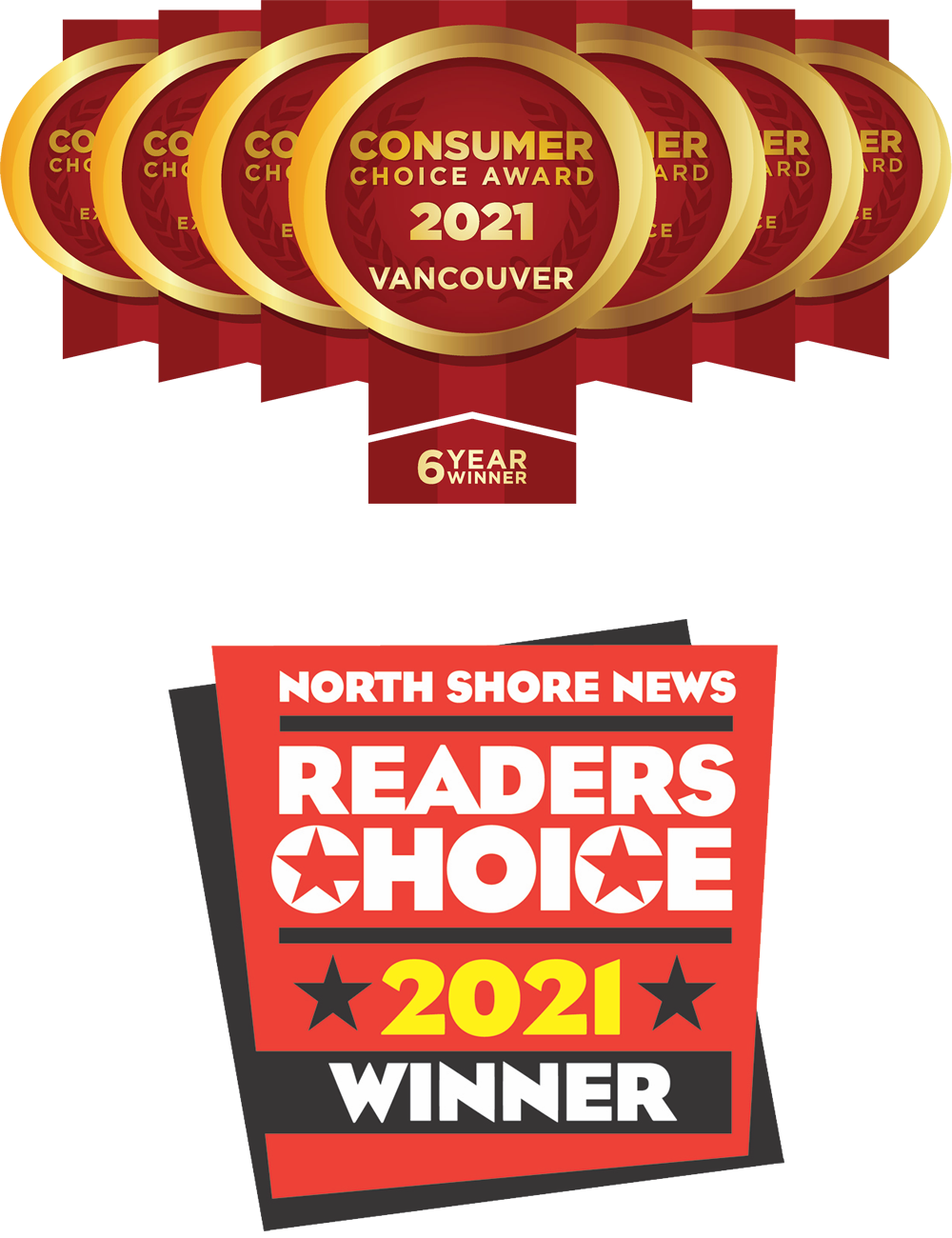 Our Relaxation Massage Team
Non-Registered Massage Therapist
Brittany Morgan
Brittany is a recent graduate from the Vancouver College of Massage Therapy, preparing to sit her licensing examinations in September. Although this is a new chapter in her professional career, she has spent many years learning about the human body. She was a competitive dancer throughout her youth and has spent the last decade expanding her knowledge as a yoga practitioner. In 2014 she began teaching yoga and embarked on the path that lead her here.
She is excited for the opportunity to offer massage as a non-registered practitioner while she awaits her RMT designation. Developing a relationship to one's body, through manual therapy or otherwise, is something Brittany believes has immense therapeutic value, and it is her aspiration to help others to experience this for themselves. To achieve this, she strives to meet each person where they're at on their journey, be collaborative with treatment planning, and to cultivate a supportive environment.
When she's not in the clinic she is most likely climbing rocks, skiing, flying on aerial silks, or swimming in an alpine lake.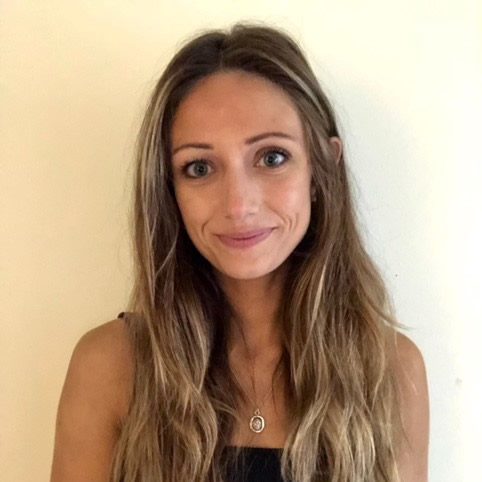 Non-Registered Massage Therapist
Stephanie Patricelli
I am a very excited, recent graduate from VCMT. I grew up in the small Pitt Meadows BC. I've always been involved in community and competitive sport, dancing and soccer was where most of my time went growing up and was a good balance of movement for me. As this came to an end, I was introduced to a studio that combined both ends of the spectrum - yoga and fitness. This opened up the next chapter for me. I became a yoga teacher in 2017 completing my 200 hour YTT through Oxygen yoga & fitness. I was trained to teach meditation, vinyasa flow, Pilates, boot camps and sculpting classes. I am fascinated with the way the body moves and works, and how the mind and its connection to self plays such a part in this too. I try to incorporate it into how i treat each individual in the treatment room. Knowing that no two bodies have experienced the same path, my approach to treatment takes on the same understanding looking at an individual full circle. I try to Integrate both a holistic and intuitive approach, with orthopaedic education, encouraging and empowering patients on their journey, whatever that may look like.
I am excited to offer non registered massage at avita as I wait my board exam late September.
When not at the clinic, I spend my time in the outdoors - trail running, back country hiking, and camping in our beautiful backyard here in BC.
Ready to Take Charge of Your Health?
Contact us today to book your consultation